Well, I realized that I haven't posted in several days and wanted to post something fun! So, I have decided to do a new series of posts: Shaina's Christmas List. My MIL asked me the other day what I want for Christmas...I of course replied that I love anything I can wear. Shirts, sweaters, jewelry, shoes, accessories...if I can wear it, I want it. Here is, um, just the start of my Christmas list. And, okay, parts of it may be more of a...fantasy list. But that's okay, right?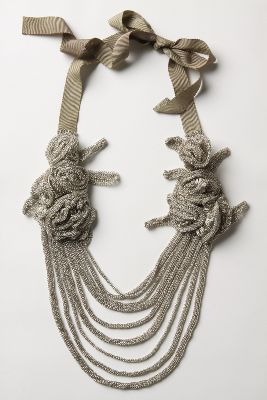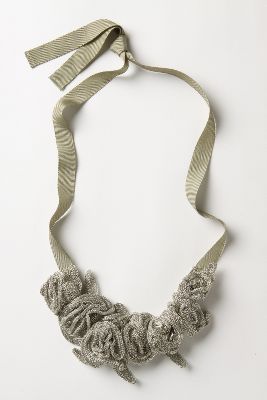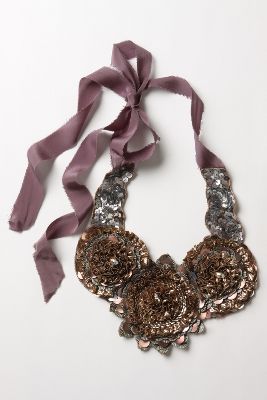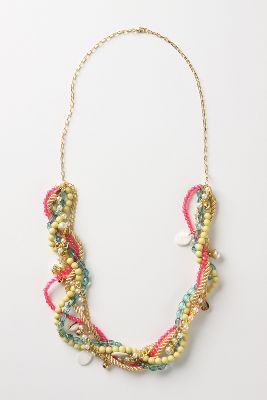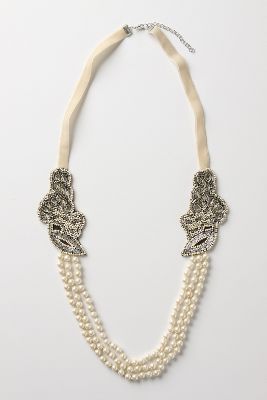 Love, love, LOVE this
simple cashmere cardigan
from J. Crew in sweet guava. And, in conclusion, I will also accept pretty much ANYTHING from J. Crew. Please and thank you.